Installation of Spudu and it's for free 😉
FIRST STEP (REQUIRED) – SET UP DNS:
Because Spudu is a cloud solution, we will install the application directly as a sub domain on your company's primary web domain. You can even specify a sub domain name and we will install it on this link. We can setup the sub domain for you or you can do it yourself. But disclaimer, this step is a bit technical so if you don't feel confident doing it yourself, just let us know and we can do it for you.
In order for this sub domain to communicate with your primary domain, you must first log in to your hosting account and make a change in the DNS settings to access our servers. Many hosting services provide instructions for you to make changes to the "A" records of your DNS, so feel free to check the help section in addition to following our instructions. First, we send you an IP address for the server on which Spudu will be installed. Next, you will log into your hosting account and add an A-record to the DNS with the name of the sub domain you specified. Simply add the IP address we provided to the list of "A" records and save. After this is complete we will install Spudu on our server and then send you a temporary login once installed. Be aware that when the DNS record is changed, it can take a couple of hours before the change is processed by your hosting servers. The installation of Spudu itself takes around an hour, which means that in just a few hours you are up and running.
The best part is that installation and use of Spudu is free! With Spudu, you pay a small transaction fee and hosting costs – but the system itself is free to use.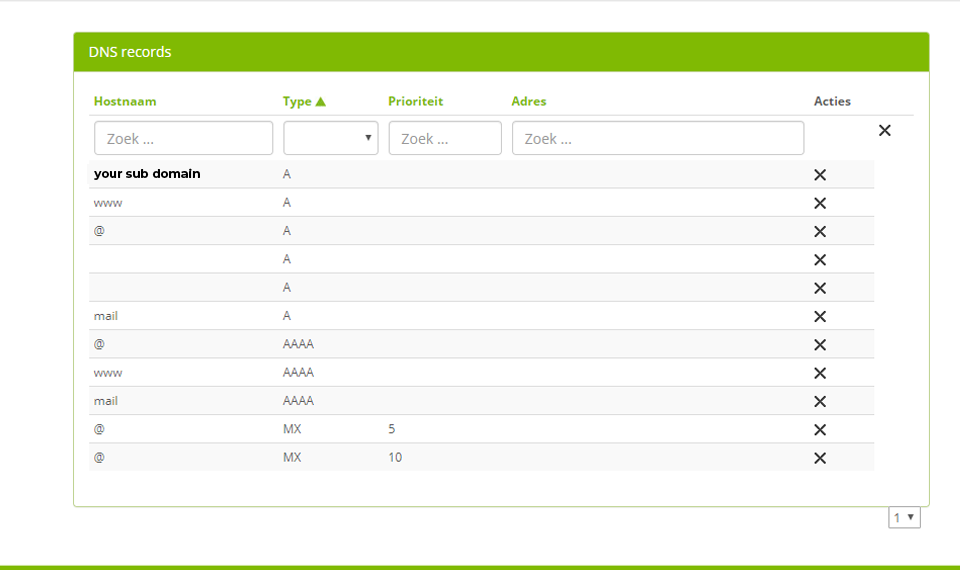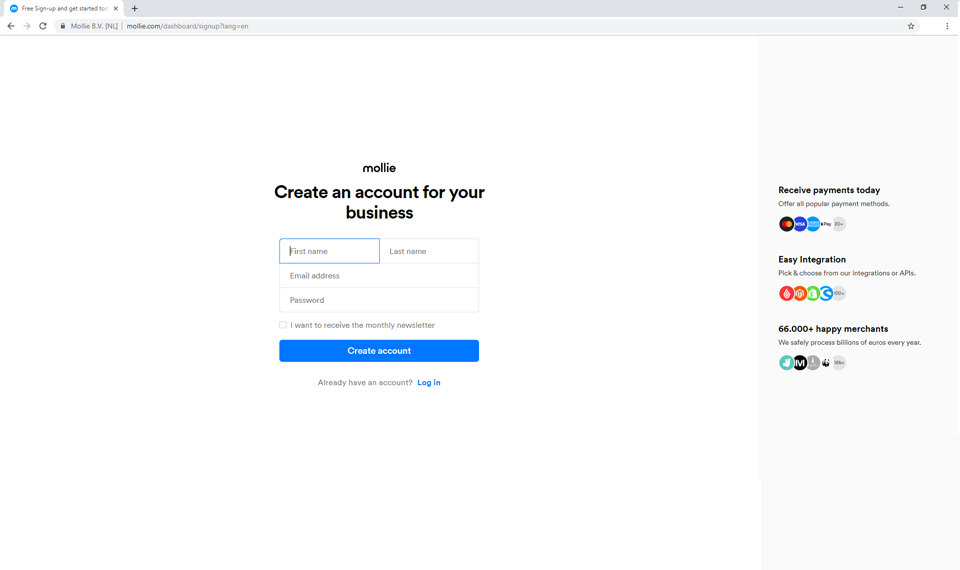 SECOND STEP (OPTIONAL):
SET UP ONLINE PAYMENTS 
If your company wants to make use of online payment systems, the next step is either to create a new account at an online payment provider or integrate your existing account. Spudu already supports platforms like Mollie, so creating or linking an existing account with an integrated service makes it possible to use integrate online payments immediately. New accounts will need to be approved by the service provider, but can be added by our team immediately upon approval. If you already have an account at another online payment provider we will link the application with your account on the server side, so that you can receive online payments once this step is complete. Note that for the online payments we only charge transaction fees. 
Sit back and relax 
Once you have completed the required DNS set up and your online payment account is made, we finish the rest! You can sit back and relax while we complete the installation, and we will notify you when everything is complete. In this time we can create additional links, for example with your website or webshop. After we're done with our server-side customization, you can further personalize Spudu in this next step.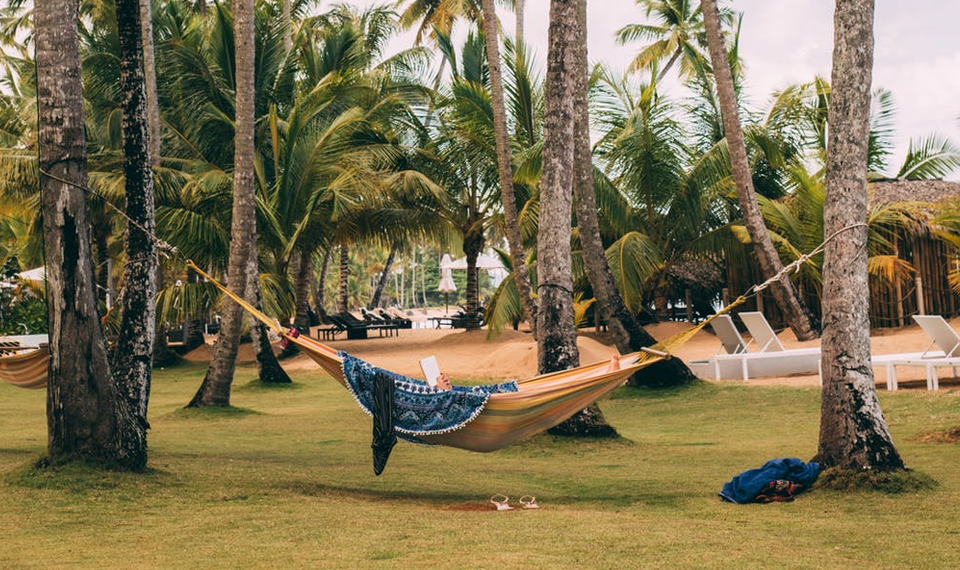 Start now
Do you have questions about the functionalities of Spudu. Don't hesitate to contact us. 


Start now
The Spudu solution is just one click away. Contact us immediately by clicking on what you need.