Start your digital workspace now
Free your time
Spudu gives you an online workspace that is an all-in-one solution for project-oriented businesses and freelance management that handles every step of your task-oriented business. Oversee creative and human resources, create proposals and invoices, organize complex tasks with teams and track inventory or travel right from the app. Let Spudu free your time to get back to growing your business, developing new products and giving excellent customer service. Or make time to step out of your (home) office.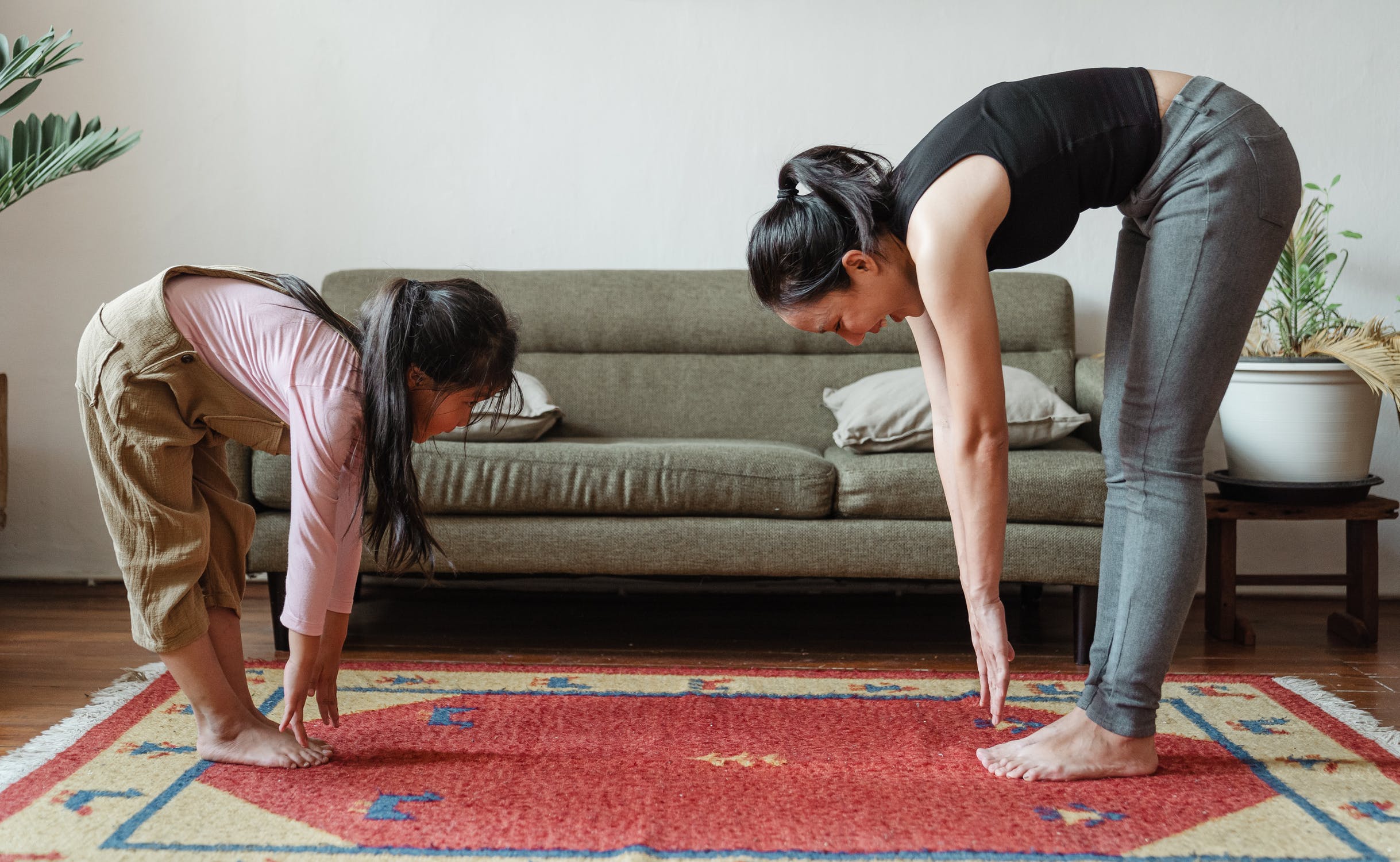 Find talent and work
Make use of Spudu's marketplace to find talent based on location and/or skills and get jobs from clients. Add skills to your profile, hourly rate and make it possible to be found by clients or apply for projects. Easily start or expand your company by making groups of talented profiles and start working together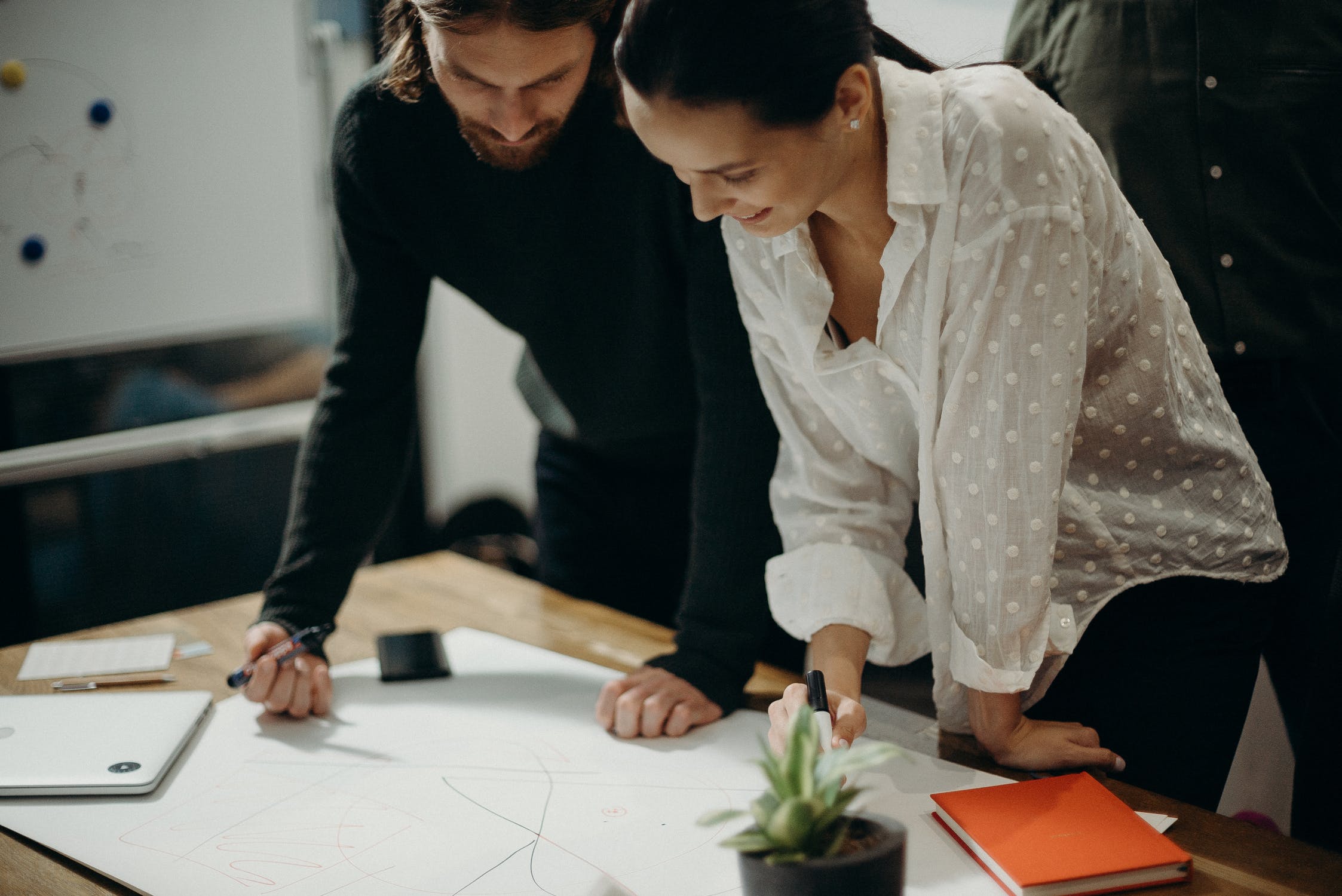 Organize your teams from anywhere
Spudu provides one central hub for all your project teams to work together. Give tailored access to each freelancer, organize work flow for project managers and generate reports without leaving the app. Oversee your team's progress and ensure quality control at every stage of the process with customizable access to every aspect of your business. Invite or revoke access of user accounts with ease to adapt quickly to new opportunities and projects – keeping your business as flexible as your work flow.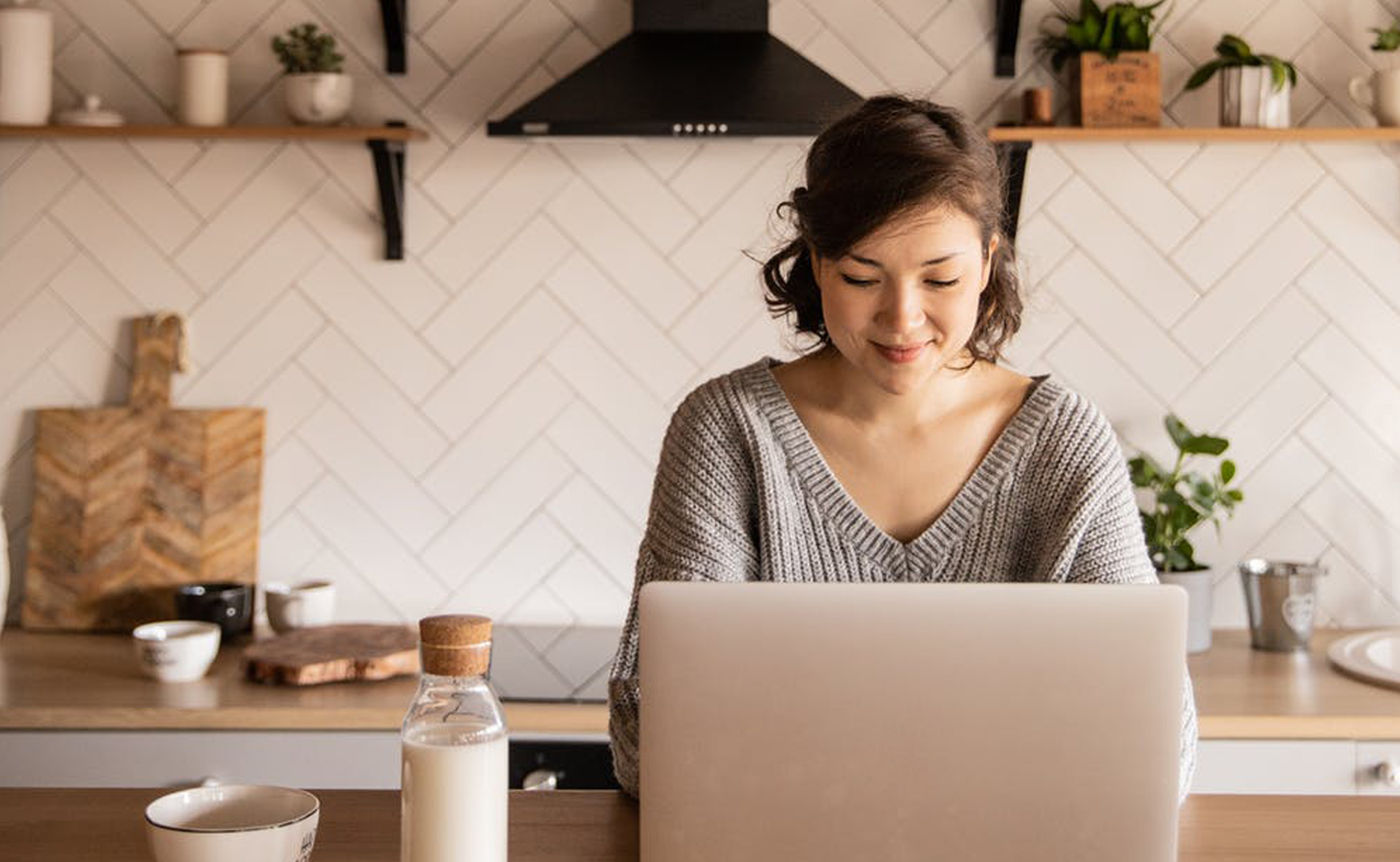 Love your business
Whatever business you're in, with Spudu's customizable modules and seamless integration, you can let the app organize everything and get you back to doing more what you love. With modules that can quickly and easily adapt to changes, Spudu grows with your business giving you access everything you need without paying for functions that you don't. We know that whatever your business – be it creative, tech-focused, or product oriented – you didn't start your company to spend your days on administration or oversight. At Spudu, we understand the passion at the heart of every project-centered business, because we are one, too.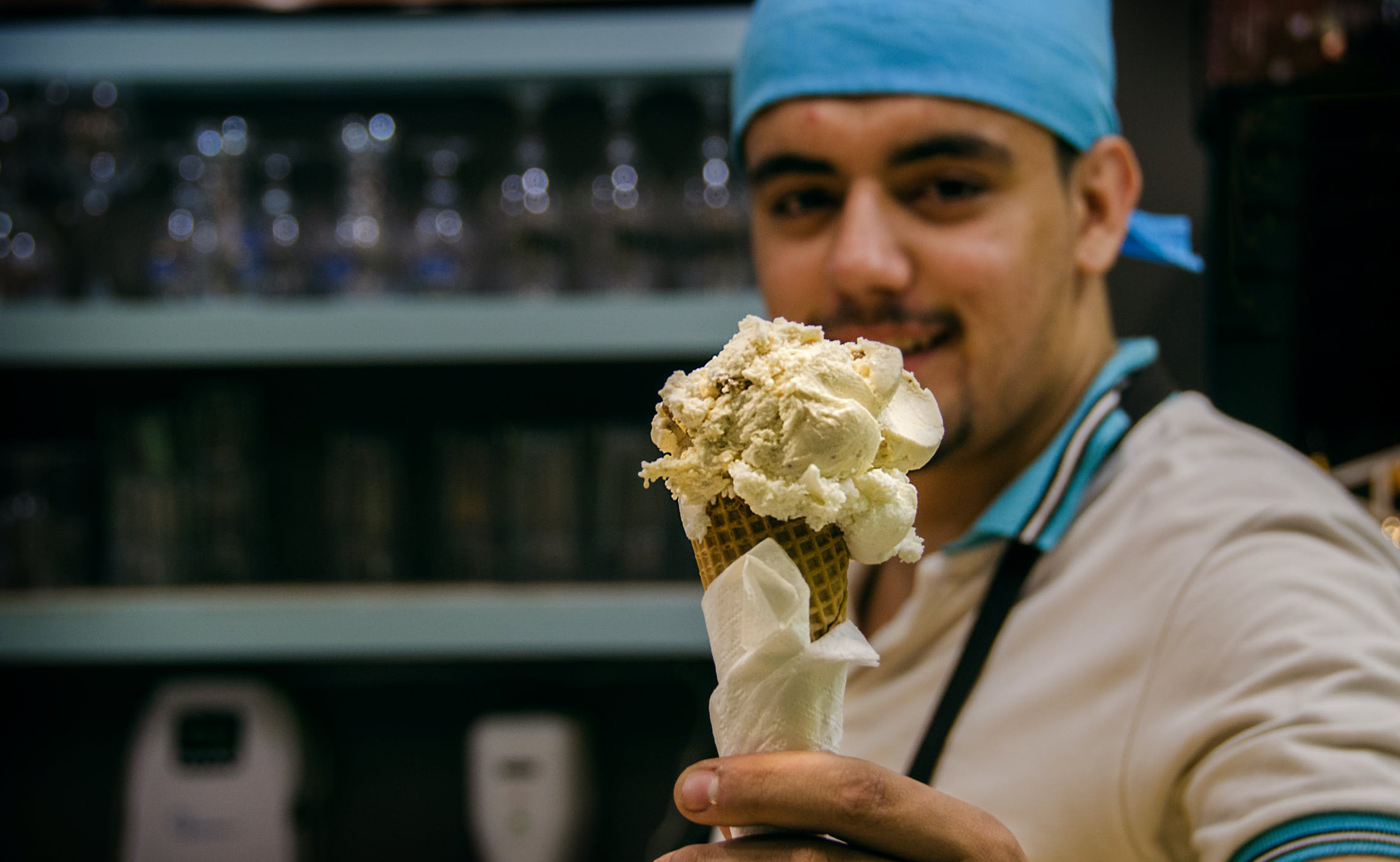 OUR WORKSPACES
All your workflows can be automated and placed in one application. From taskmanagement, HR management, talent sourcing, invoicing, inventory management and more, check out our list of possiblities.

Finance
One solution for every step of your project: automatically generate team proposals and individual quotes; multiply billables or expenses linked to individual tasks or projects, and automatically generate invoices when the work is done. Generate expense or tax reports without extra work, and keep your outgoing payments simple with centralized payouts.

Sales
Track the status of prospects, increase business development with automated product/client reports, and check how your inventory is doing. The sales module helps to expand your business by giving you instant access to automated data and reports so you can focus more of your time on identifying and developing prospects, as well as working with your existing clients.

Projects
Make project and task management more cost efficient and profitable while reducing time for administration. Generate multiple user or clients profiles, organize briefs and let freelancers (or employees) create estimates for projects. Let teams bill their hours directly to tasks and generate automated quotes or invoices with a customized multiplier at the start and close of contracts.

Resources
Managing both client satisfaction and team functionality is critical in every project-oriented business. From new client cultivation to customer satisfaction, quality control of your project is key to winning new contracts and keeping the customers you have. Keep on top of all your key resources in one place for seamless workflow and project excellence.

Quality assurance
Our review and rating system organizes and communicates feedback from clients, managers. project leads and teams to ensure a quality result every time. Quickly and easily assess the effectiveness of individuals or teams, identify potential problems before they affect your business, and provide instant feedback at every stage of production.

Talent management
Make it easy to develop a winning workforce by linking potential freelancer profiles online, and cultivate the freelancers you already have by indexing the skills of your current and potential workforce right in the app. Search by skill to identify potential workers within your current organization or reach out to new employees, letting you adapt to current and future needs right in the app.
Automate your business in three steps

Sign up and setup your user profile

Customize to fit your specific business

Start with growing your business
start your new workspace now
Start with a new way of working and customize it to your needs and wishes.
Sign up and start growing your business.